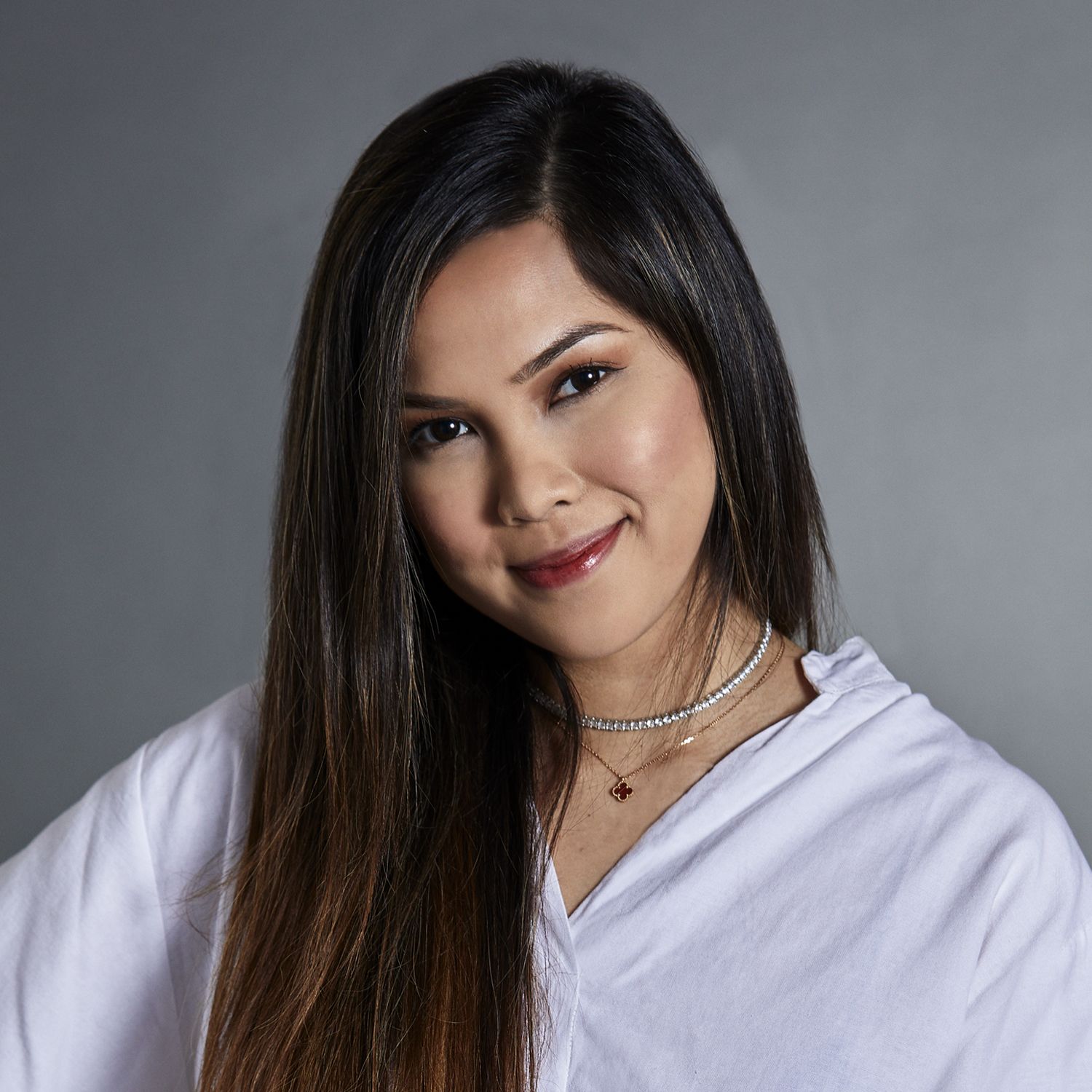 By Andrea Saadan

July 12, 2021
What does the Duchess of Cambridge enjoy using as part of her beauty routine? Read on for more below
When you're one of the world's most photographed women, it is certain that people everywhere will want to know what you're wearing and the beauty products you swear by. As a member of the British royal family, Kate Middleton is no stranger to the spotlight and always looks put together no matter where she goes—from a royal engagement for a charity event to an appearance at Wimbledon. Over the years, countless reports have been published on the Duchess of Cambridge's favourite beauty products—and they are surprisingly accessible.
Related: Kate Middleton's Best Looks on Royal Tour of Scotland 2021
These are some of the duchess' go-to makeup and skincare items below, as shared by various newsmakers and brands over the years. 
Back in 2019 during one of the tennis matches at Wimbledon, eagle-eyed netizens spotted Kate touching up her makeup with this tube of lip gloss by Clarins. It was quickly confirmed that it was the brand's Instant Light Natural Lip Perfector Gloss. Based on photos, Kate is believed to have used the Rose Shimmer shade, which is a light pink tint. The gloss is creamy in texture and glides onto the lips easily with its angled cushion applicator.  
The Duchess of Cambridge is reportedly a fan of this rosehip oil by Trilogy, a New Zealand beauty brand founded in 2002. According to the brand, a bottle of their rosehip oil is sold once every 20 seconds. The organic beauty oil helps to reduce the appearance of scars, stretch marks, fine lines and wrinkles and is safe to be used on the body and face. Kate reportedly used this during her pregnancy with her daughter Princess Charlotte.
Even up to this day, the royal wedding of Prince William and his bride Kate Middleton remains etched in the minds of people around the world. The Duchess of Cambridge's iconic Alexander McQueen gown was perfectly complemented by her classic bridal makeup look. While she famously did her own wedding day makeup, the duchess received "artistry assistance" from Bobbi Brown makeup artist Hannah Martin. To achieve a subtle glow, the royal brushed some of Bobbi Brown's classic Shimmer Brick Compact in Bronze on her cheeks.
After her wedding, Brown herself released a statement praising Kate's look: "I wouldn't have changed a thing about her makeup. She looked beautiful, fresh and most importantly, happy."  
Related: #Tatlergram: Prince William and Kate Middleton Celebrate Their 10th Wedding Anniversary 
If you know, you know. This volumising mascara by Lancôme is popular among beauty enthusiasts thanks to its buildable and creamy formula that lifts the lashes for any look you want—be it natural or dramatic. It is also rumoured to be a favourite of the Duchess of Cambridge, who completes her eye makeup look with this mascara in black.
Why yes, even royals have signature scents. And in Kate's case, her favourite seems to be a well-loved one by British luxury fragrance house Jo Malone. The duchess is so huge a fan of the brand's Orange Blossom cologne that at her request, candles in the scent were lit up during her wedding at Westminster Abbey. The fragrance contains notes of clementine flower, orange blossom and waterlily.
Related: 7 Best Women's Perfumes That are Perfect to Wear on Your Next Date
By now, we should all be familiar with how Kate is a big fan of beauty oils. In fact, she reportedly uses Beuti Skincare's Beauty Sleep Elixir so much that she keeps three bottles near her bed, according to the brand's founder Leila Aalam. We don't blame her for this but Aalam previously let slip that both the Duchess of Cambridge and Duchess of Sussex use this face oil. The plant-based beauty oil is packed with antioxidants and anti-inflammatory ingredients that help to stimulate collagen production.
Clean and natural, we hear that's how Kate prefers her nails to be done. She enjoys keeping her manicure neat, short and square in shape. The Daily Mail reported that she usually gets the "60 minute royal manicure" with her manicurist Marina Sandoval. On her wedding day in 2011, Sandoval painted Kate's nails with a combination of Essie nail polish in Allure and Bourjois' So Laque ultra-shine nail enamel. Nude and neutral shades have long been the royals' preferred hue for manicures.
The legend goes back all the way to 1989 when Queen Elizabeth's hairdresser requested a bottle of Essie's Ballet Slippers, a pale, nearly translucent pink polish, to be sent to Buckingham Palace. Since then, this specific hue made its way into the territory of some of the most popular and iconic nail polish shades of all time.